WHO WE ARE
Greenfield Oil and Trading Services Pvt. Ltd.
Established in 2015, Greenfield Oil and Trading Services grew from a very small team to a hub of engineering consultants and software aficionados in a span of few years. With a strong upstream oil and gas background supported by innovative and research-based thinking, our company strives to develop cost effective, customized and innovative Solutions.
Engineering Consultancy
Experts from all around the globe contribute to deliver Engineering solutions to you
Software Development
Customized oil and gas software application to enhance your efficiency
Customized Training
Team of experienced faculties provide customized upstream training from exploration to production of the wells as per client requirements.
Our Technology Solutions comprise of -
Customized Applications and Software's for Oil & Gas.
Specialized software to fill the gap in oil and gas industry.
Our Products
Trends to Make Oil and Gas Production Easier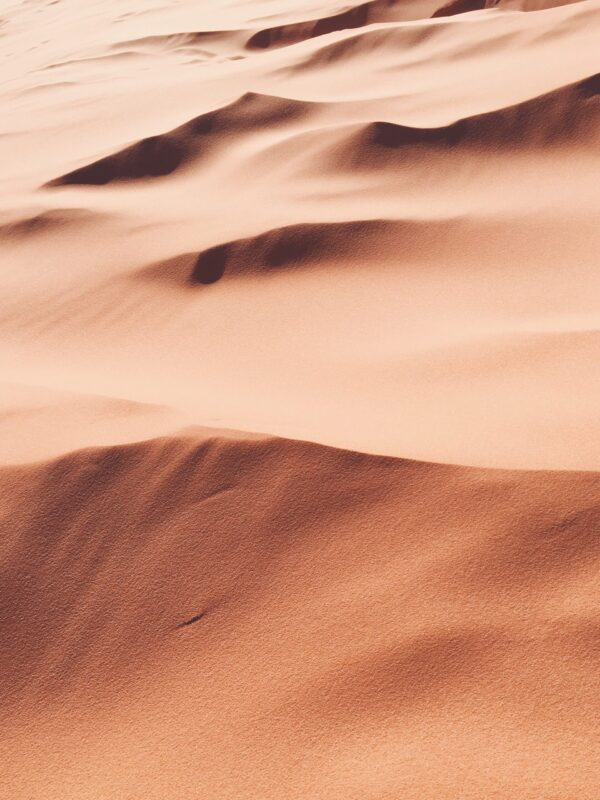 SandMaster
First Software of its type in Oil & Gas Industry focusing mainly on sand management.Developed on a patented workflow.Developed on a patented workflow, SandMaster is all about Sand Management Systems & Tools for Evaluation of Risk.
Know More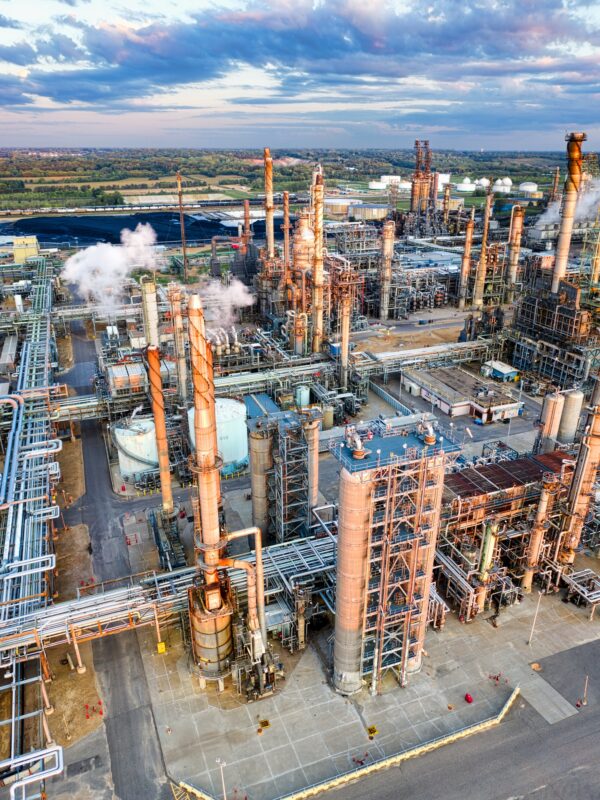 AutoWellz
AutoWellz is an oil and gas industry software application patented for facilitating workflow of procedure making and reporting with advance analytics of engineering parameters & utilized resources during the operations.
Know More
What to Explore more about our Premium Services?
We have a Strategy for Serving Things Right
Our Achievements
Listing a few bullets with the achievement of GOTS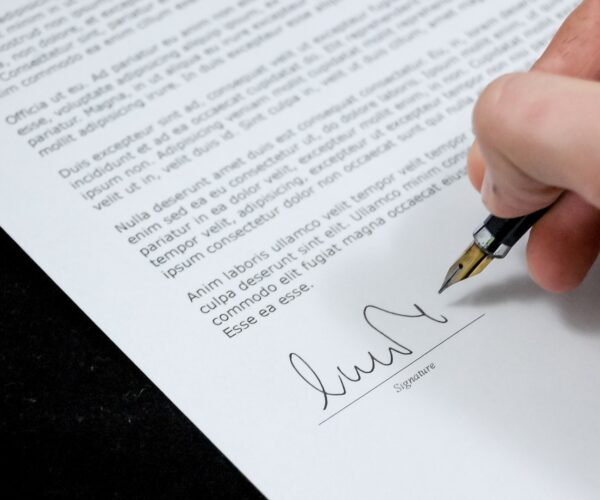 IIT(ISM) Dhanbad
This Industry-academia collaborative research and development initiative is aimed at creating a comprehensive platform for pursuing advanced research works jointly by GOTS and the IIT (ISM).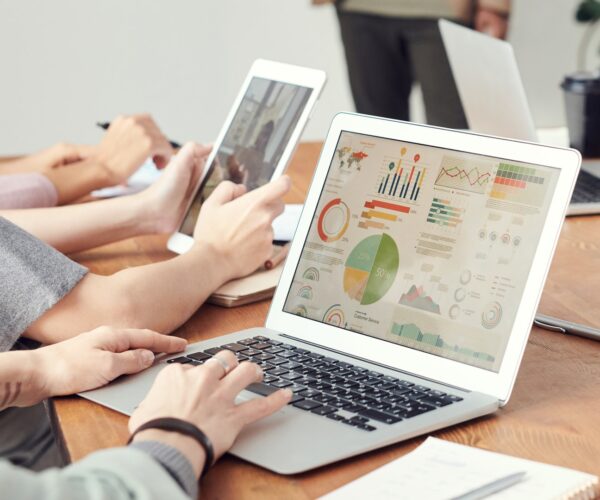 Release
It is a integral digital Platform for Creating Well Job programs for on-site engineers Getting the On & Post Job reports on the same integrated platform Performing Job analysis with advanced data Science and data analytics Algorithms and many more features! Inventory and Cost Management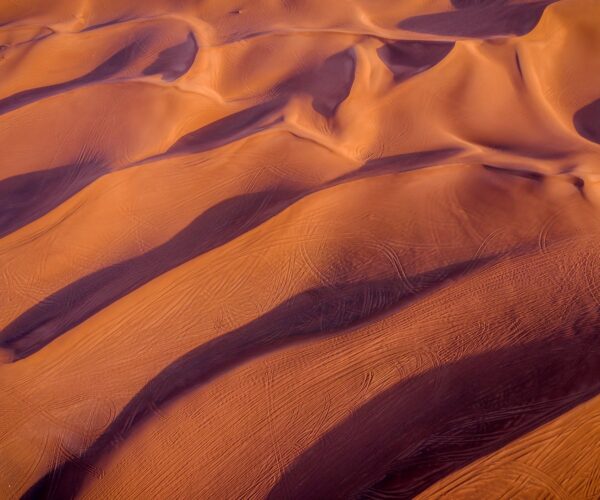 Beta Ver 2.0
We at GOTS can help you to manage and resolve all sand management issues , customize tailor made solutions and enhance the decision making. We look to manage and provide solutions all the way from reservoir rock to the pipelines.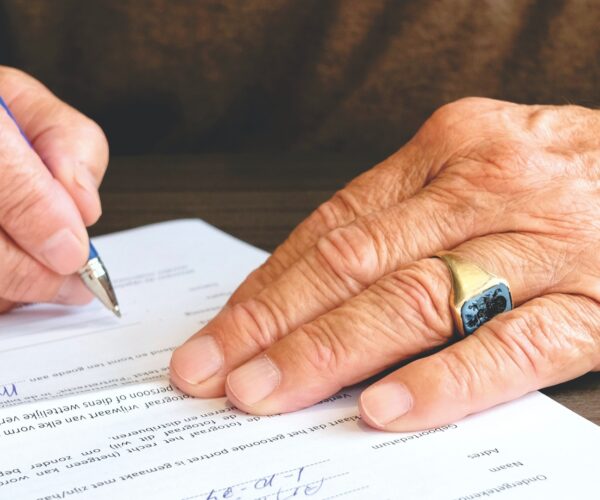 RGU
The objectives of the proposed collaboration under this MOU will include research work focusing on sand management, enhancing of sand management software SandMaster and using the same for Post Graduate and also further Research work. The GOTS industrial platform and Robert Gordon University research platform will augment each other's technical inputs.
GOTS SAVED TOTAL 300 METRIC TON CARBON TILL DATE
OUR COMMITMENT
To be Your Engineering Partner
Greenfield Oil and Trading Services is an oil & gas Consultancy firm which aims to provide unique and customized solutions as per client needs. Our commitment is to deliver cost effective designing engineering solutions in field of oil and gas. Combining of solutions with effective software driven and algorithm based approach has helped to standardize the process and help customer expand the vision of creative solutions.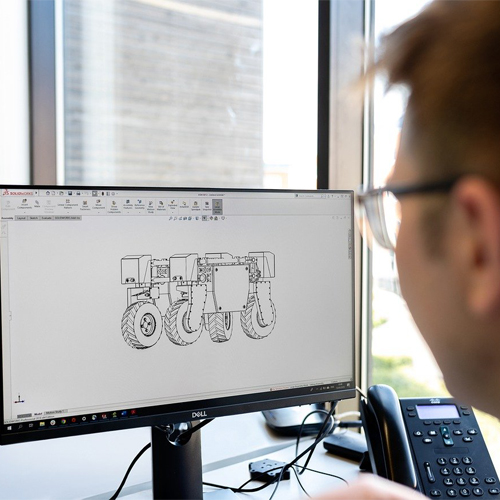 7
Years
Experience Working

Extraordinary Service for Extraordinary Customers
It's our attention to the small stuff, scheduling of timelines and keen project management that makes us stand out from the rest. We are creative, while keeping a close eye on the calendar and your budget.
We have been delivering the best solutions to customers.
Have dealt with many happy clients