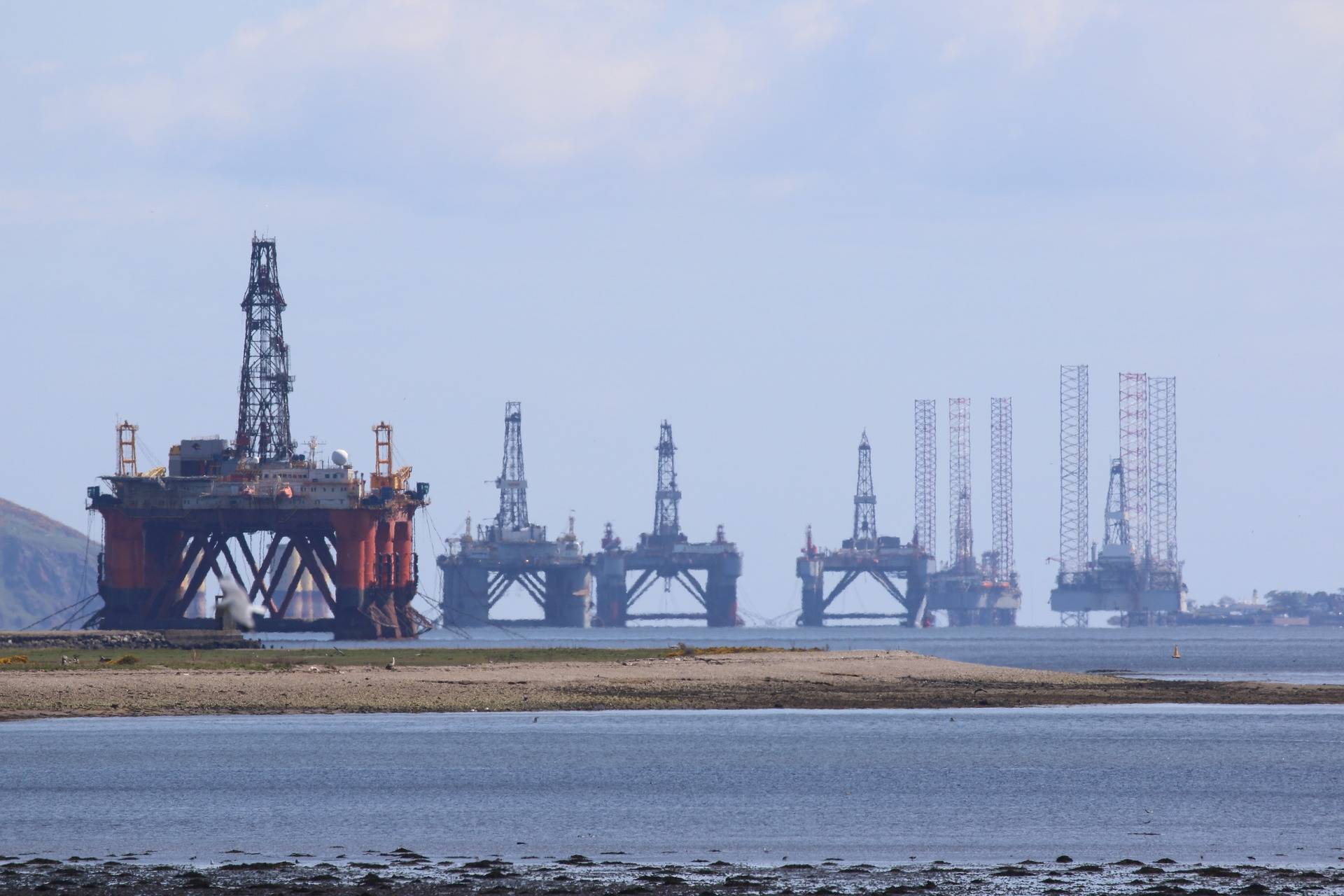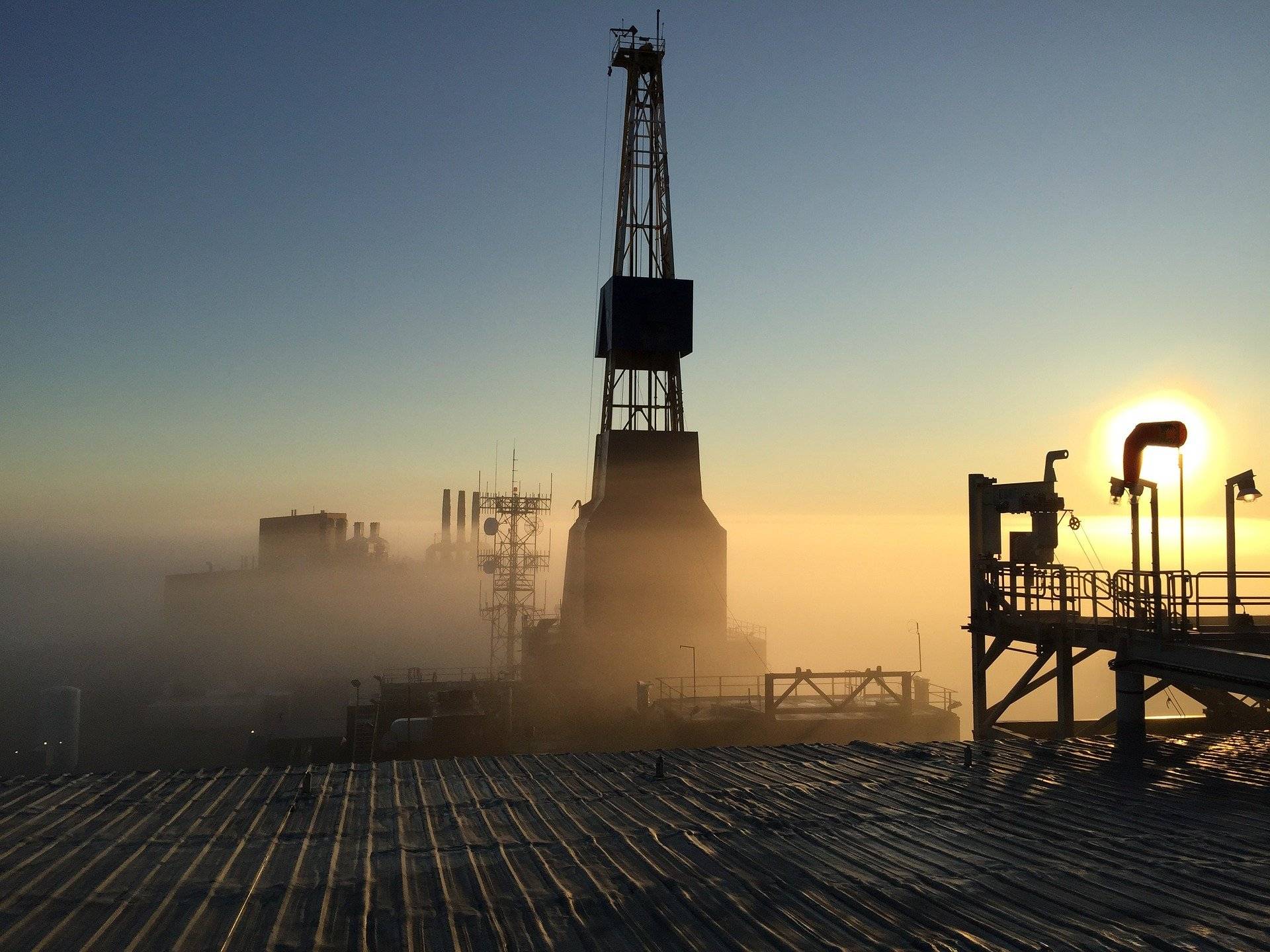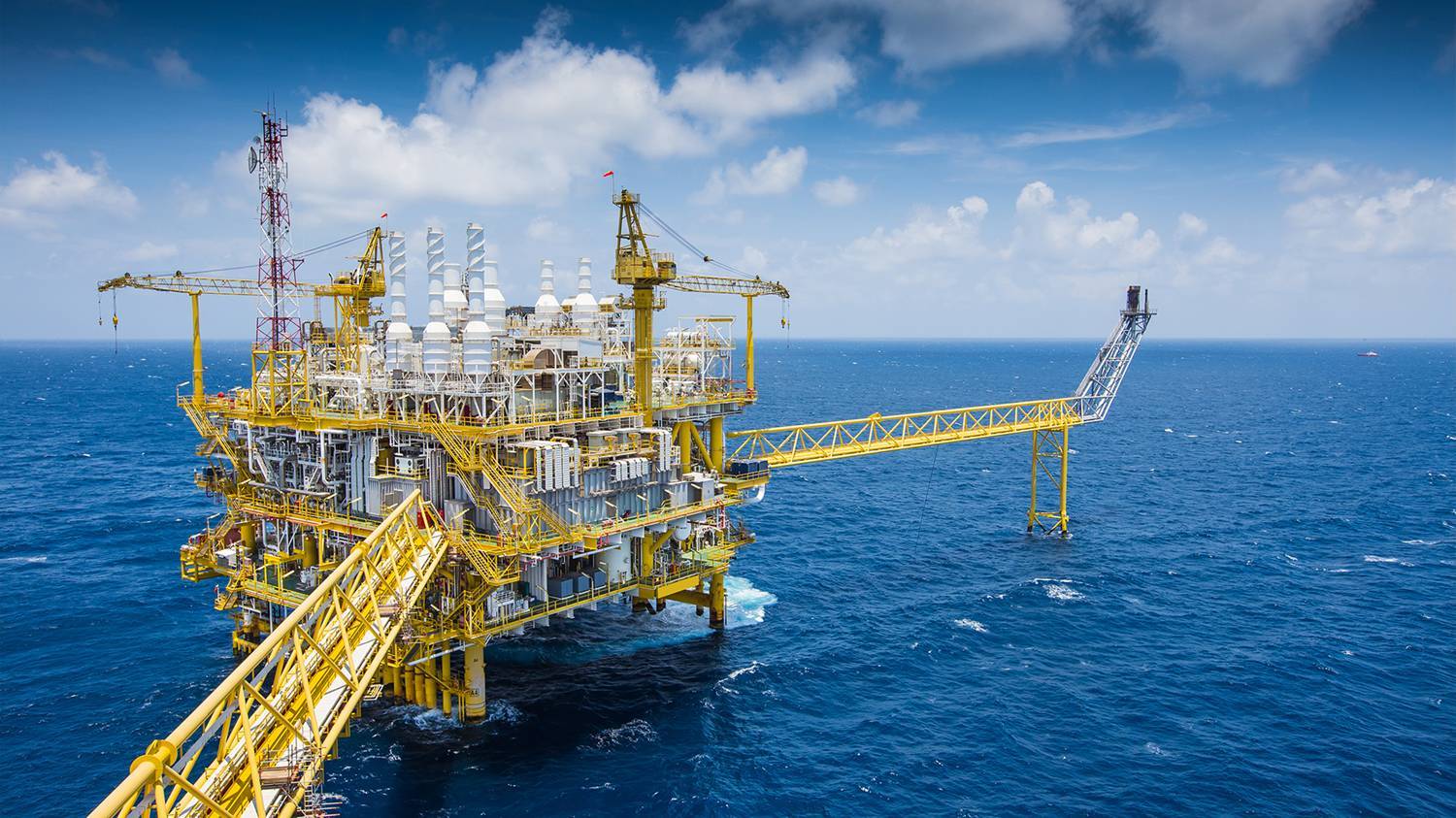 Slide 1
Our association & collaboration with experts & consultants in oil and gas across globe leads to strong drive of delivering timely results.
Slide 2
Constant drive to deliver cost effective solutions
Our business model ensures to provide excellent Engineering solutions at minimal time and optimized cost.
Slide 3
Our solutions are merged with advanced technical tools and application in software, big data and database to establish effective & innovative framework.
ENGINEERING CONSULTANCY
Experts from all around the globe contribute to deliver Engineering solutions to you
SOFTWARE DEVELOPMENT
Customized oil and gas software application to enhance your efficiency
ON-SITE SUPPORT
Our pool of Engineers and Technicians are available for an onsite support and supervision for rig and non-rig operations
Our Commitment to be Your Engineering Partner
Greenfield Oil and Trading Services is an oil & gas Consultancy firm which aims to provide unique and customized solutions as per client needs. Our commitment is to deliver cost effective designing engineering solutions in field of oil and gas. Combining of solutions with effective software driven and algorithm based approach has helped to standardize the process and help customer expand the vision of creative solutions.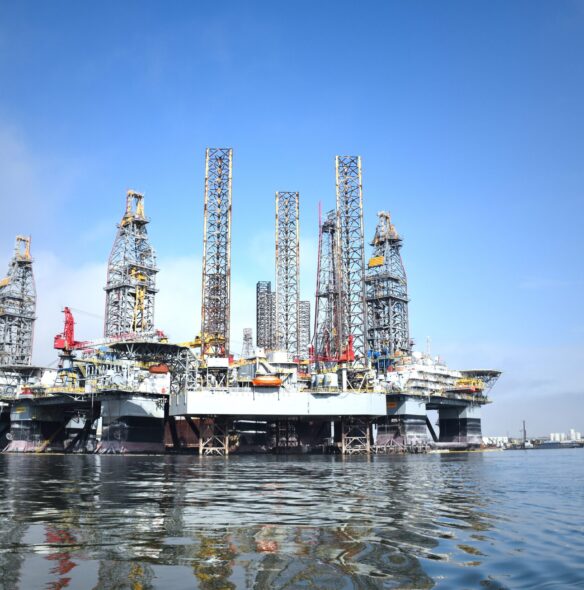 Is managing sand an issue in your facilities?
Please send us your problem statement, and we will provide a
complimentary sand management case study solution.