An application to digitize engineering process in any operation design involving planning, execution & analysis
Automated platform covers whole manufacture lifecycle from workshop assembly, on field operation to final report submission
Integrated framework for Data Analytics
Procedure making , inventory management with proper cost analysis .
Data-driven workflow for increased operational eiciency
Track Personnel, Parameter & Resources
STANDARDIZING PROCESS WORKFLOW
AutoPro is designed in such a way to Data Drive & automate the entire workflow of manufacturing/assembling process workflow from workshop, inventory management & effective on field Job operations to robust customer reporting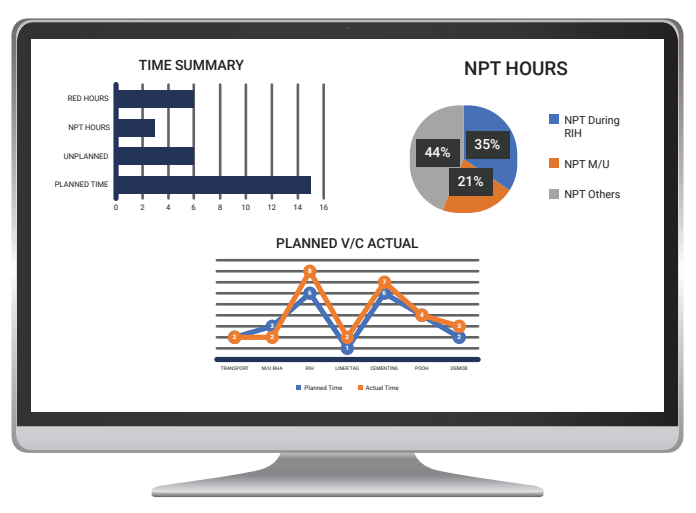 DATABASE MANAGEMENT
Facility of attaching documents, job logs, tool schematics, BHA & other files during tool preparation & field operations.
This enables the entire well database handy and readily available under one platform. Further, the collated data can be transferred to various data analysis platform for enhanced optimization.
EASE OF TRACKING EQUIPMENT JOB/PERSONNEL
With a centralized application access to all, it is easy to track.
Operations & Tasks
Progress & work-scope of Personnel
Manufacturing/Assembling of an equipment/tool setup
QUALITY ASSURANCE/ QUALITY CONTROL
Maintaining and following up on QA/QC in accordance with company requirements is a challenge for any service provider. With Autopro, a user can maintain and create tool assemblies or other equipment, as well as keep track of quality.
Planned v/s Actual tasks comparison ensures no manual errors.

COST ESTIMATE
User can track and analyse the Plan v/s actual cost for a particular event. For a set of equipment, a complete project cost can be estimated.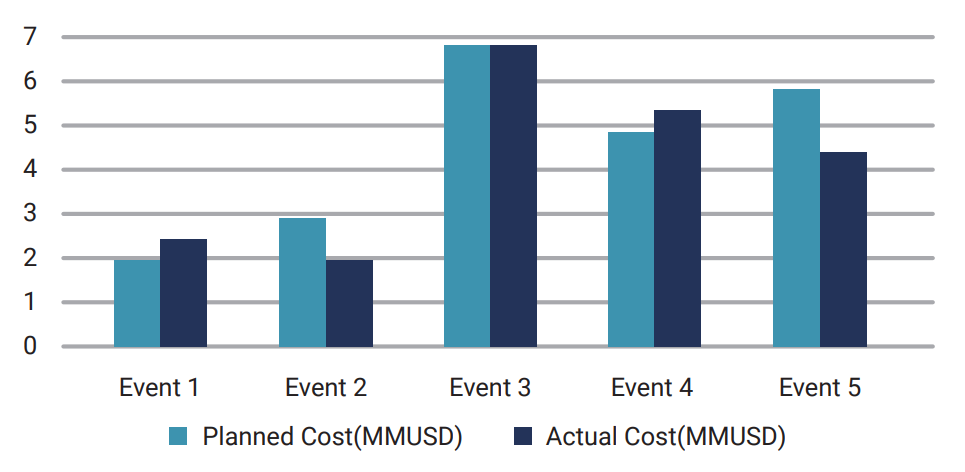 Agile System
With basic skeleton and framework prepared for the entire process, the entire software can be customized in
short duration.
Automation
With lot of repetitive tasks being saved like paper work or compiling / saving data, AutoPro promises a complete automated digital platform.
Six Sigma Approach
With ability to highlight errors and lessons learned in each step more like a measurement, AutoPro enables the optimization every day thus improving business processes drastically.
Kanban Approach
All disciplines with an objective to accomplish a task from worker until higher management provides input and utilizes output, thus ensuring one single portal for everyone.
Unique and Patented
It's worth mentioning that few of the features within AutoPro are unique and first time in any application within the globe especially oil and gas sector
Reducing Carbon Footprint
With aim of increasing digitalisation effort and paperless office, AutoPro aims in achieving the desired carbon footprint reduction to end user.