ABOUT COMPANY
Our Commitment to be your Engineering Partner
Established in 2014, Greenfield Oil and Trading Services grew from a very small team to a hub of engineering consultants and software aficionados in a span of few years. With a strong upstream oil and gas background supported by innovative and research-based thinking, our company strives to develop cost effective, customized and innovative Solutions.
Our vision is to provide oil and gas consultancy along with unique customized software solution.
Our experience team all across the globe provides the effective solutions from subsurface to surface facilities.
Our Technology Solutions comprise of  
Customized Applications and Software's for Oil & Gas.

Specialized software to fill the gap in oil and gas industry.
Green Field Oil and Trading Services Ltd.
Why Choosing Us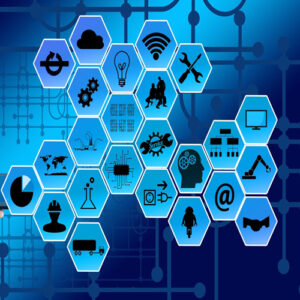 Customization of IT Solutions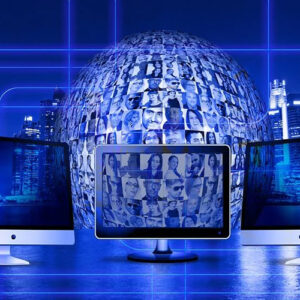 Global Pool of consultants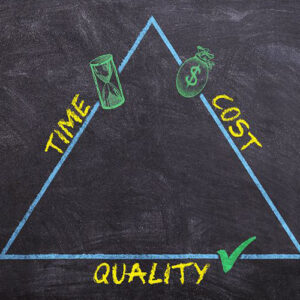 Quality Driven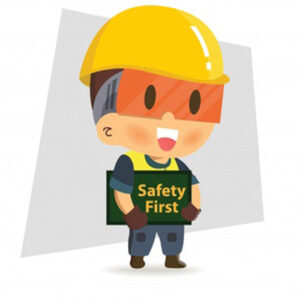 Safety First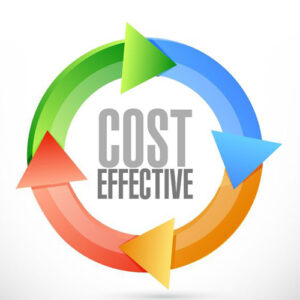 Cost Effective Engineering Solutions