AutoWellz is an oil and gas industry software application patented for facilitating workflow of procedure making and reporting with advance analytics of engineering parameters & utilized resources during the operations.
Current Challenges/Gaps in Oil & Gas Industry
---
Not a complete optimization of Man-power efficiency
Time consumption in preparing end of job reports
No unitized platform for program making, report submission and analysis
Gaps in incorporating lessons learned database
Challenges in Analysis of planned v/s actual execution
No Time and cost analysis – up to level of resource usage
Downtime analysis
Performance tracking of sub-contractors
Analysis of multiple wells and projects on a single dashboard
Graphical and chart visualizations of both planned and actual resources / parameters
Features

Business Process Management System for Drilling, Production, Reservoir and Facility Management
---
Integrated and Automated Workflow
Prepare program, report operational update and generate analysis instantly in same portal.
Program Generation
Steps of program written, generated and submitted in same application
Inclusion of attachments and tables during program writing
Approvals as per workflow
Incorporates time and cost estimates including list of parameters and inventories estimated in each step
Inclusion of data driven inputs minimizes manual errors
Reporting
Side By Side program reference enables to create error free reports
Daily or time based or phase based report generation with estimated – actual time, cost and inventory analysis
Ability to include parameters and resources in digital format helps to track and analyse efficiently
Automatd Tracking of non productive time & efficient time management with Lessons Learned
Analysis
One click analysis to generate interactive dashboards
Advance Algorithm to generate End of Well reports in few clicks without manual intervention
Ability to generate multiple wells and multiple fields data analytics within few minutes
NPT, lessons learned, POB, all automated in a single portal
Track Project Timeline & Costing
Side by Side Program and Report interface
---
How to ensure not to miss any procedure during execution and avoid manual errors.
User will get liberty of active program while reporting, so that execution steps are not missed.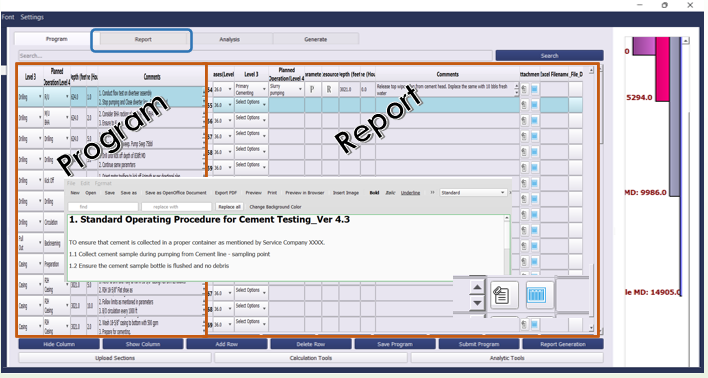 Instant analysis and compilation of parameters

and resources
---
Entire Parameters and Resources used in a event can be compiled and analyzed using interactive plots. In just a few clicks, the user can obtain any interactive plots of parameters like pump rates, flow rates, ROP, etc. and resources like volumes consumed, personnel, etc. against depth, time or any other parameter.

Customized Dashboards
---
To increase operational efficiency and productivity, Autowellz provide additional feature of Customized dashboards.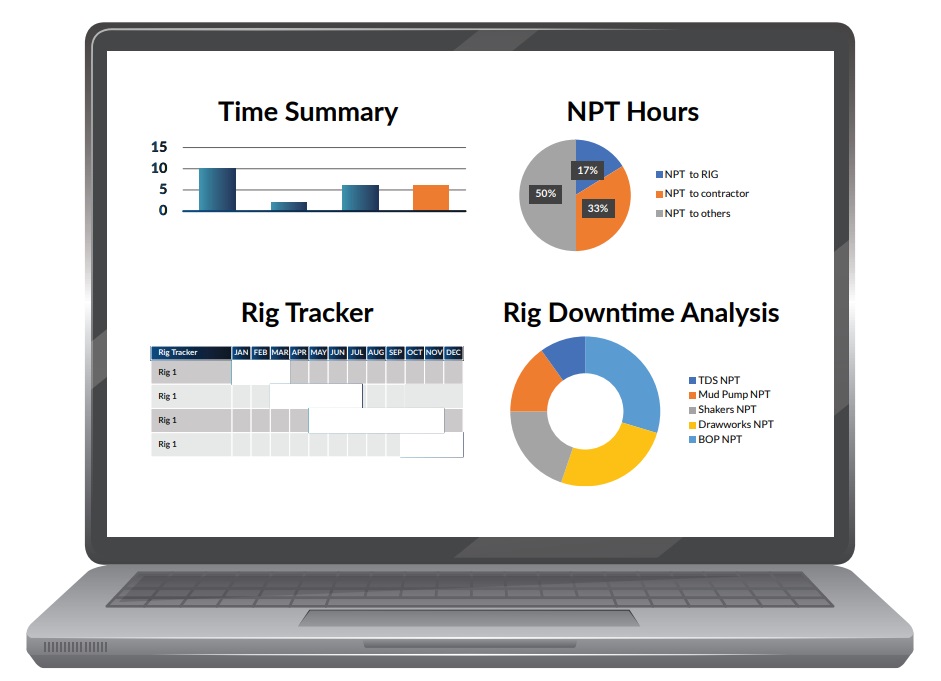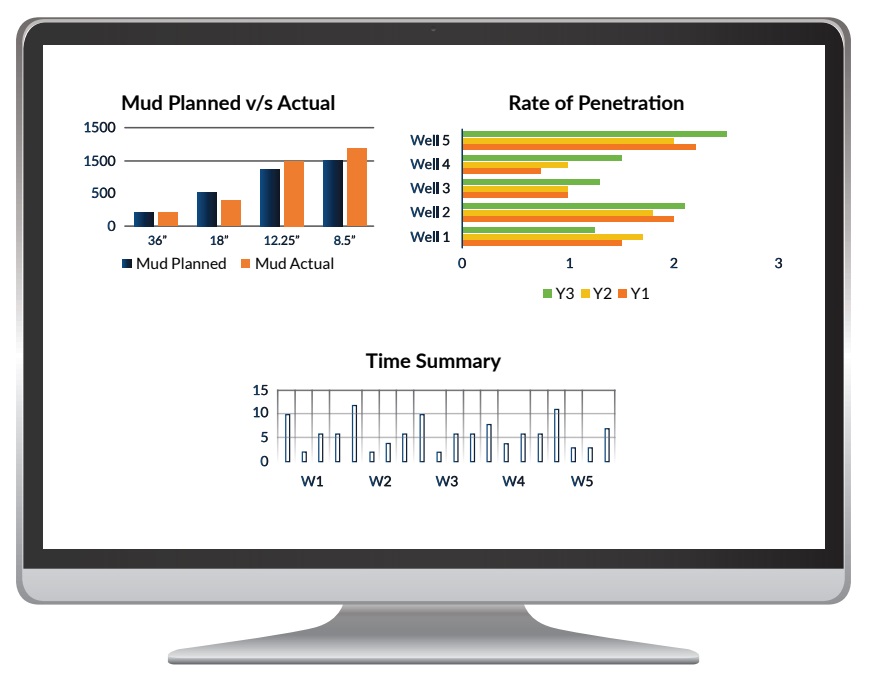 Complete Data Base & Data Analytics Under One Umbrella
---
Facility of attaching documents, tables, pictures like logs, gauge data, BHA & other files during program making and reporting. This enables the entire well database handy and readily available under one platform. Further, the collated data can be transferred to various data analysis platform for enhanced optimization.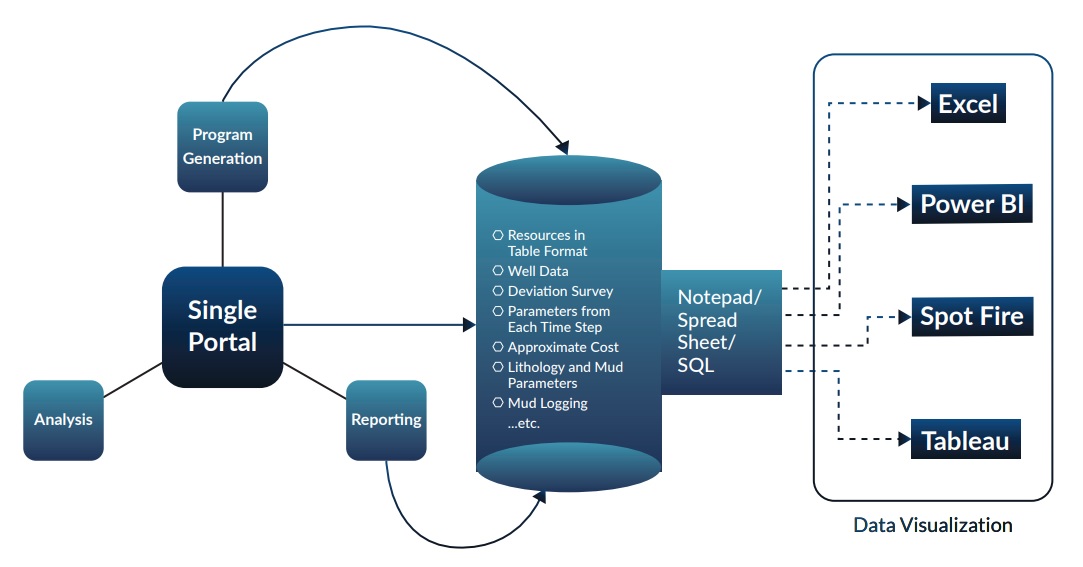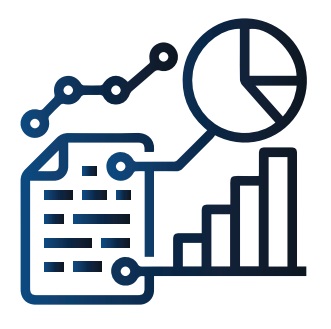 Management
Increase efficiency
Track Project Progress
Costing Analysis for each well
Downtime analysis for each operation with root cause analysis
Planned v/s Actual Analysis
Planning and tracking surveys
Increasing manpower efficiency of Team
Save time to go through the entire Process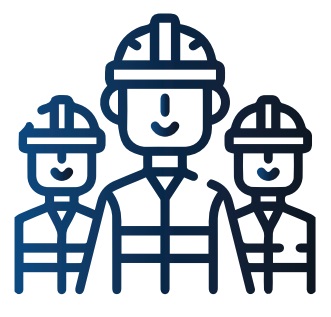 Field Team
Track planned v/s actual events
Automated check to generate robust report
Work offline while in remote location
Detailed operational related calculation to save time
Create game plan & specialized instructions in same portal
Check-list to monitor operations
Ability to include new lessons learned with ease
Engineering Team
No challenge in searching data or attachments
Integrated Platform for program, report & analysis
Increase efficiency with reduced man-power
Automated checks to generate quick & error-free reports
Data visualization dashboards to analyse data
Advance NPT Analysis & Lessons Learned to reduce downtime and optimize future operations