SandMaster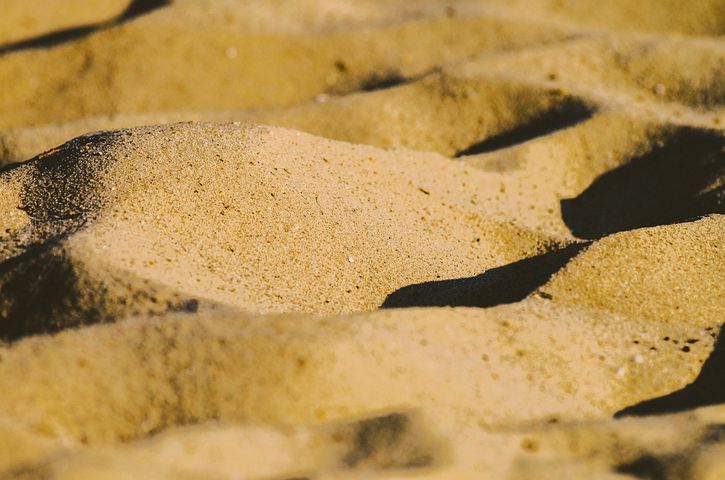 About SandMaster
Greenfield Oil and Trading Services (GOTS) Pvt Ltd feels pride in introducing the unique sand management solution to oil & gas industry. With increasing depleting reservoirs in sandstone, sand management has been one of the accepted methodologies now wherein sand is controlled and at times managed with a risk based approach. Managing sand at surface, decision on delayed sand control and other production optimization techniques have now resulted in incremental production with risk optimizations. We understand that Health, Safety & Environment (HSE) is first priority for any Operator or organization and therefore the solution SandMaster (Sand Management Systems & Tools for Evaluation of Risk) package comes with a solution to manage sand problems using a risk based approach with optimized production. Developed bya  team Sand Management Subject Matter Expets (SME) & algorithm specialists, SandMaster integrates various discipline and sand prone location from sub-surface up to pipeline thus enabling efficient Sand Management system. With a module based algorithm, SandMaster also facilitate in managing risk related to solid or proppant pumping during hydraulic fracturing. 
Your Solution to Manage Sand
support@greenfield.energy
Solids Management Algorithm
A patented* solid management algorithm has been used as a back bone of software. Algorithm possesses unique feature of assimilating all the components and risks related to sand production in a single platform imparting an Integrated approach to manage sand with processes and workflows in place. This unique approach within the software helps to aids in decision making ability on projects related to sand management. Algorithm encompasses movement of sand component by component with all the fluidic properties and sand related risks highlighted. Novel equations and algorithms come up with effective separation and deposition mechanism of sand particles including calibrating with real field data.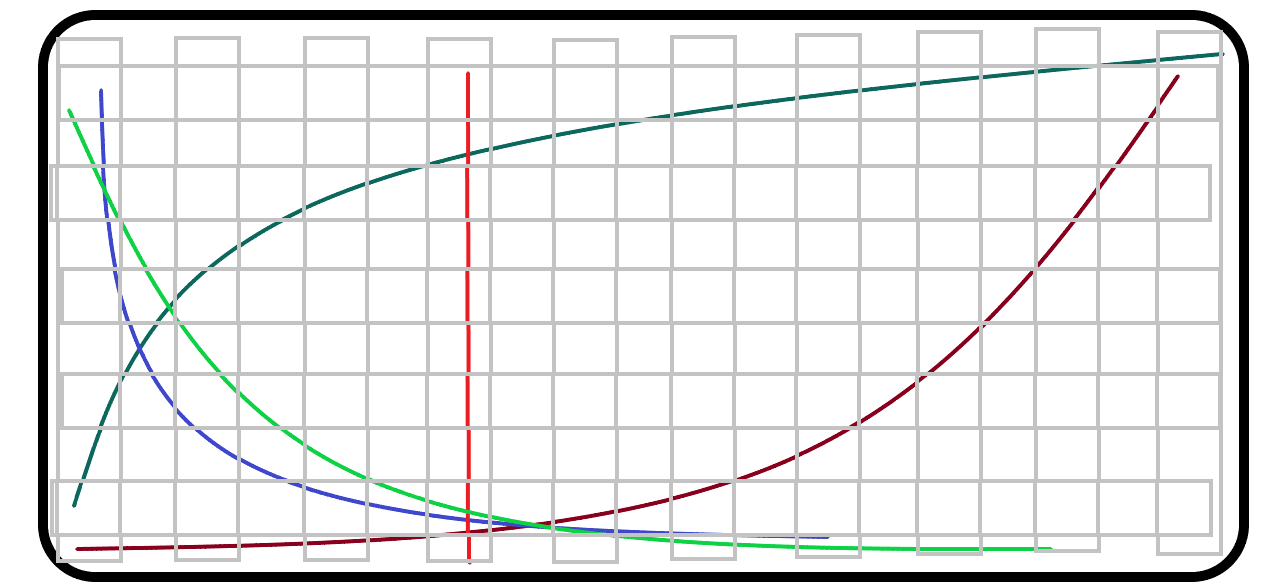 Sand Production Risk
Software evaluates the erosion due to sand and deposition risks during sand production at various location of facility including pipe wall loss, thickness, sand concentration effect and multiple particle sizes. A vast amount of literature survey has been conducted to provide end user not only various correlations but unique ability to calibrate sand related risks.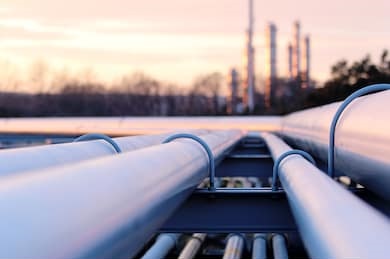 Multi-components
Capable of modelling risks of sand production right from sub-surface deposition to pipeline incorporates all possible components of the system including source, sand screen, pipe, choke, desander or hydrocyclone, bend, pump, separator, pipeline and other accessories, valves and fittings. Components within software package can be easily added, removed or edited via advanced Graphical User Interface.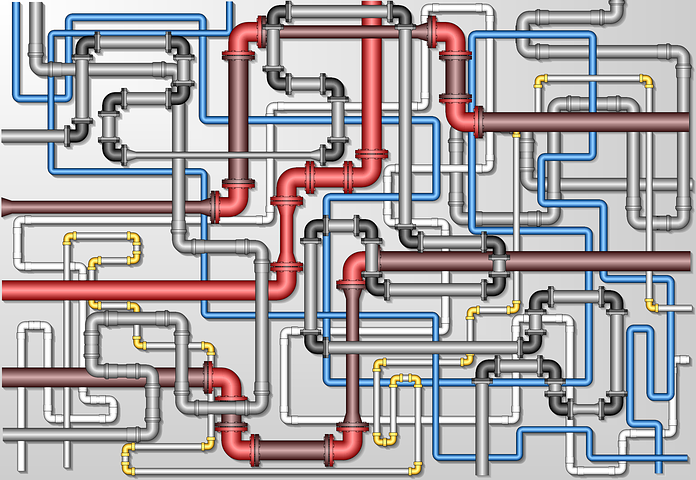 Sub-surface: Rock Mechanics & Sand Control
Software incorporates calculation of rock failure, development of mechanical earth model and other stability parameters like critical drawdown pressure calculations to evaluate sand production quantity. Advance correlations of calculating sand production rate on basis of drawdown helps in efficient sand management and risk analysis for life of the field. Predicting sand production throughout field life with varying pressure & water cut with advance algorithm to conduct calculations of produced sand until surface facilities provides a complete spectrum. In addition to geo-mechanics, software includes a complete package of sand control selection and designing. This includes sand control selection, economics evaluation, expected production output and designing of sand control systems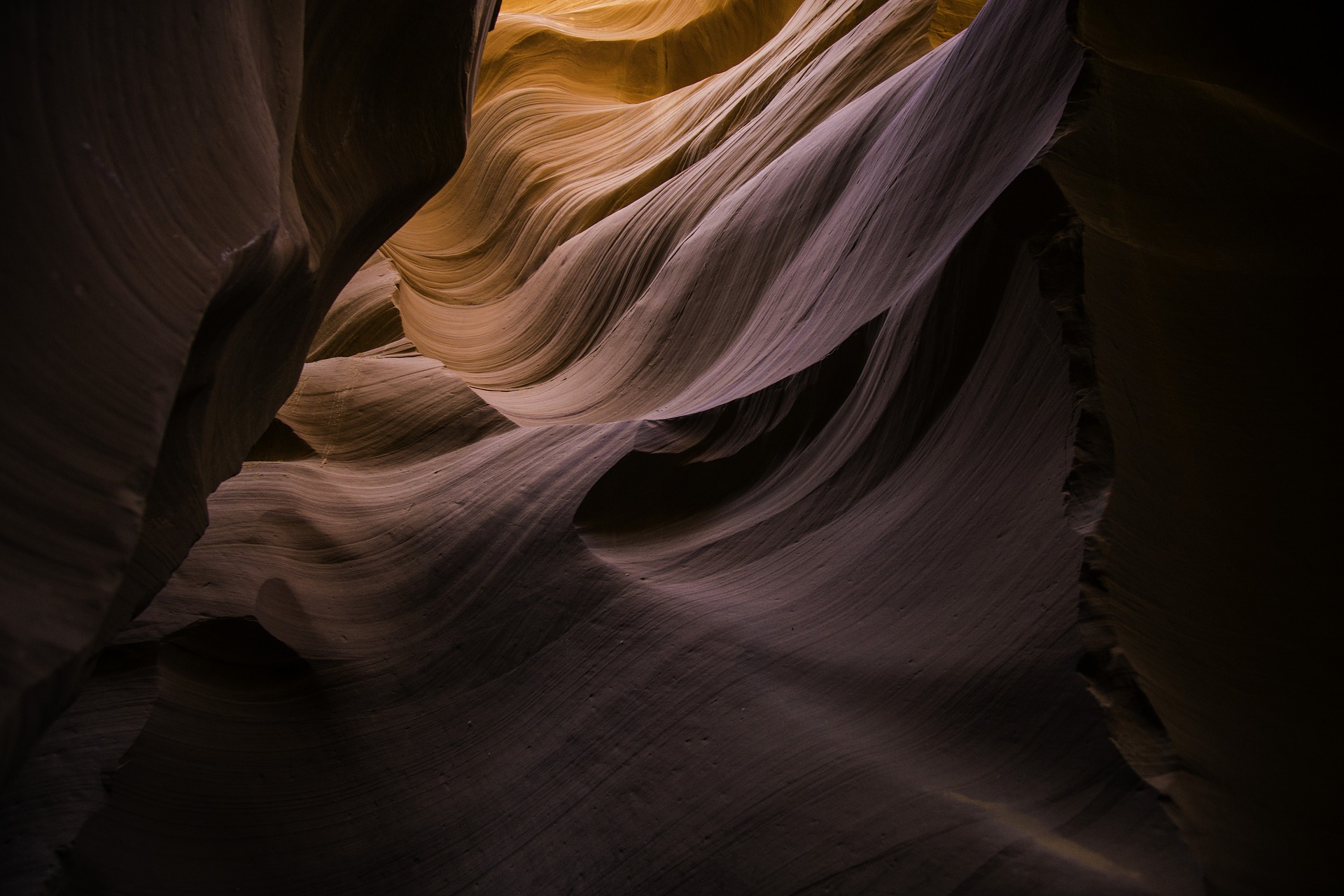 Other features & Applications
Sensitivity of variables, calibration with actual field values, easy to use GUI, interactive charts & tables, flexibility to integrate with other workflows and many other features provide user with a complete sand management package for designing and risk analysis. Package is also equipped with Advanced data learning to enhance user's in-house data analysis and structured framework.
Further, the movement of sand or solids is not only applicable for sand production but equally applicable in identifying risks during post hydraulic-fracturing flow back, gravel pack flow back and other movements of sand or solids within any facility.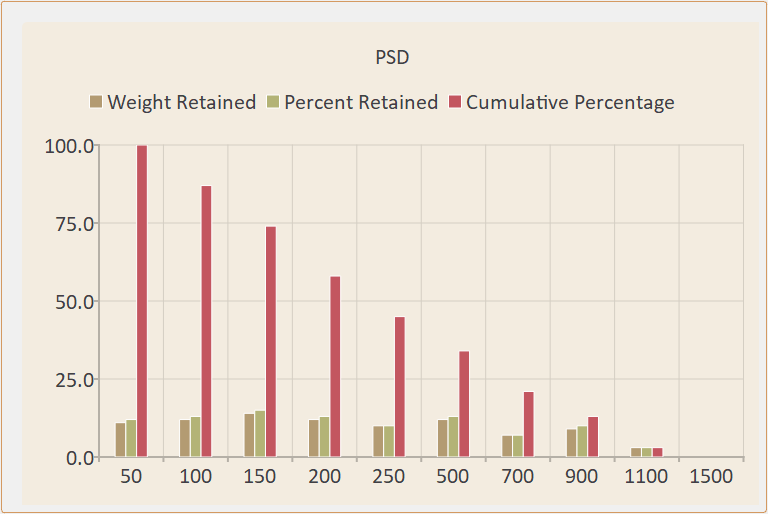 Sand Management Workflow
Our team is highly capable of connecting hardware sensors to the workflow bench in providing a sand management solution at one platform using our unique algorithm approach. All hardware and sensors can be easily connected to a new or existing portal with SandMaster engine to provide customized user Interface for client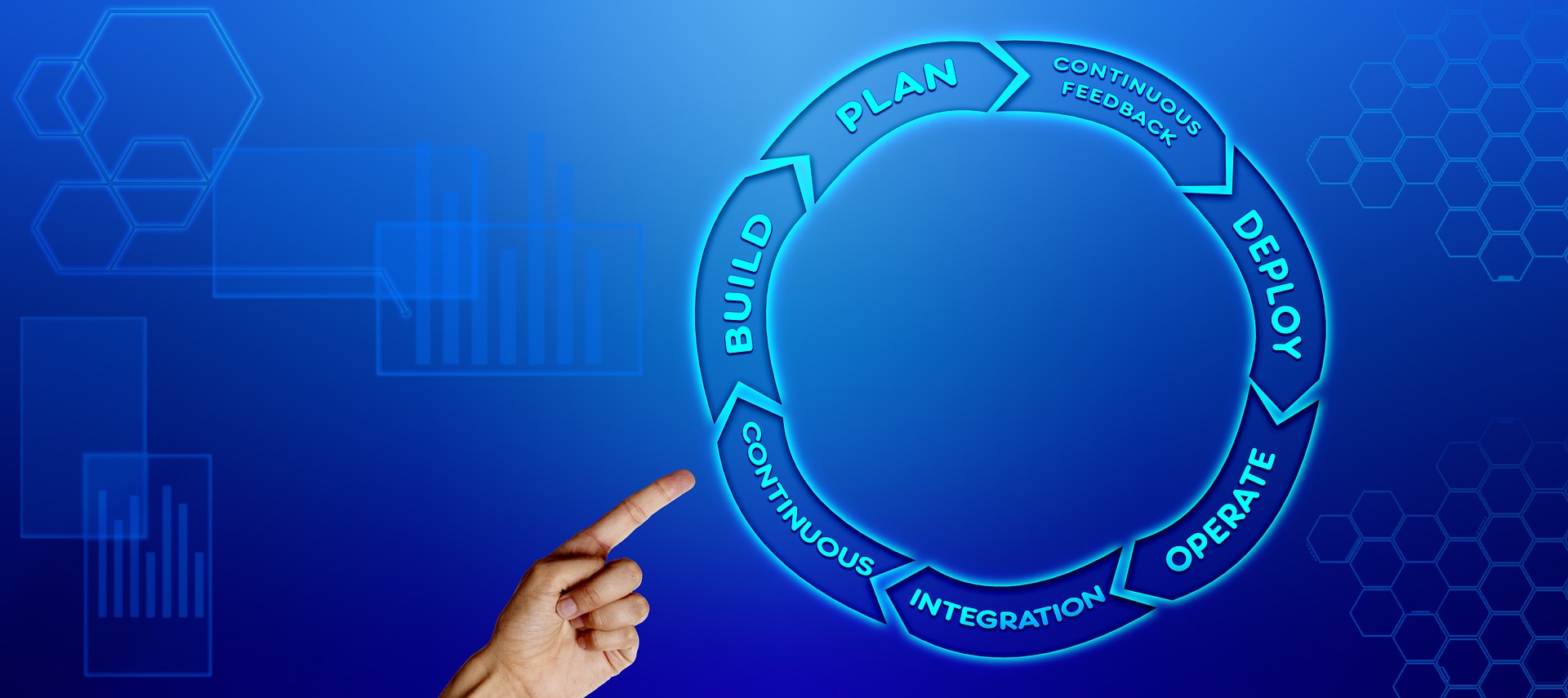 Research and Development 
Software incorporates various pressure drop, deposition, erosion, CDP (Critical Drawdown pressure) and other globally published literature works. Our R&D team continuously works on finding latest on sand management to update software correlations and equations. An extraordinary blend of sand management experts with algorithmic brains have resulted in creating novel methodologies in managing sand. Focus of team is not limited to oil and gas operators but also to educational & research institutions. Out-of-box thought process has enabled users & researchers to develop their own correlations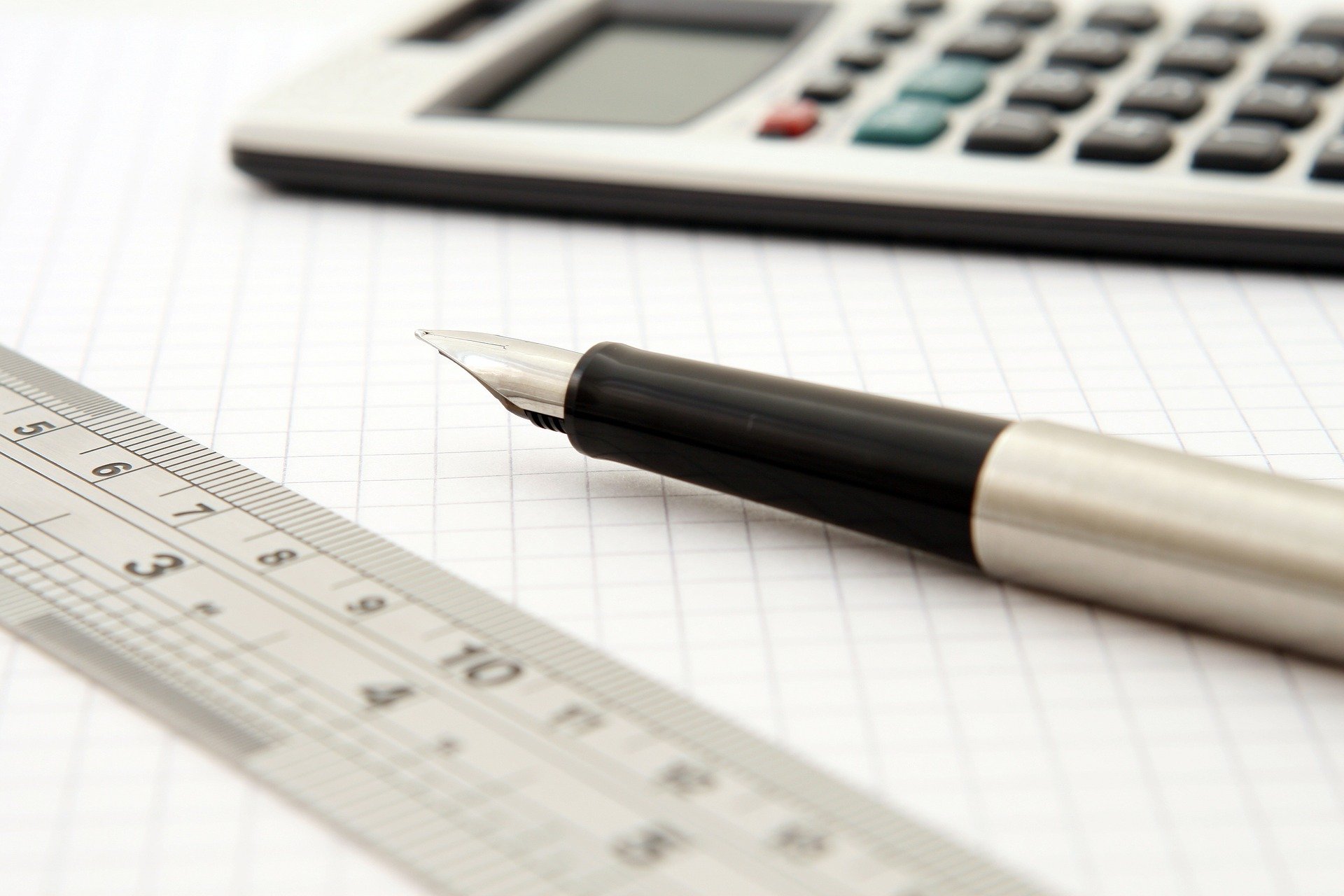 For more details and presentation on demo, email : support@greenfield.energy